New Release from Amazon.co.uk.

New book now available, the true story of Beatos, the black stallion. The true story of the love of a horse. Drama and intrigue draw you into this true story. Stolen from his stable during the night, the true facts are revealed relating to his recovery and return. A compelling read, fiction couldn't put it better. The twists and turns of actual happenings woven into a tapestry of words.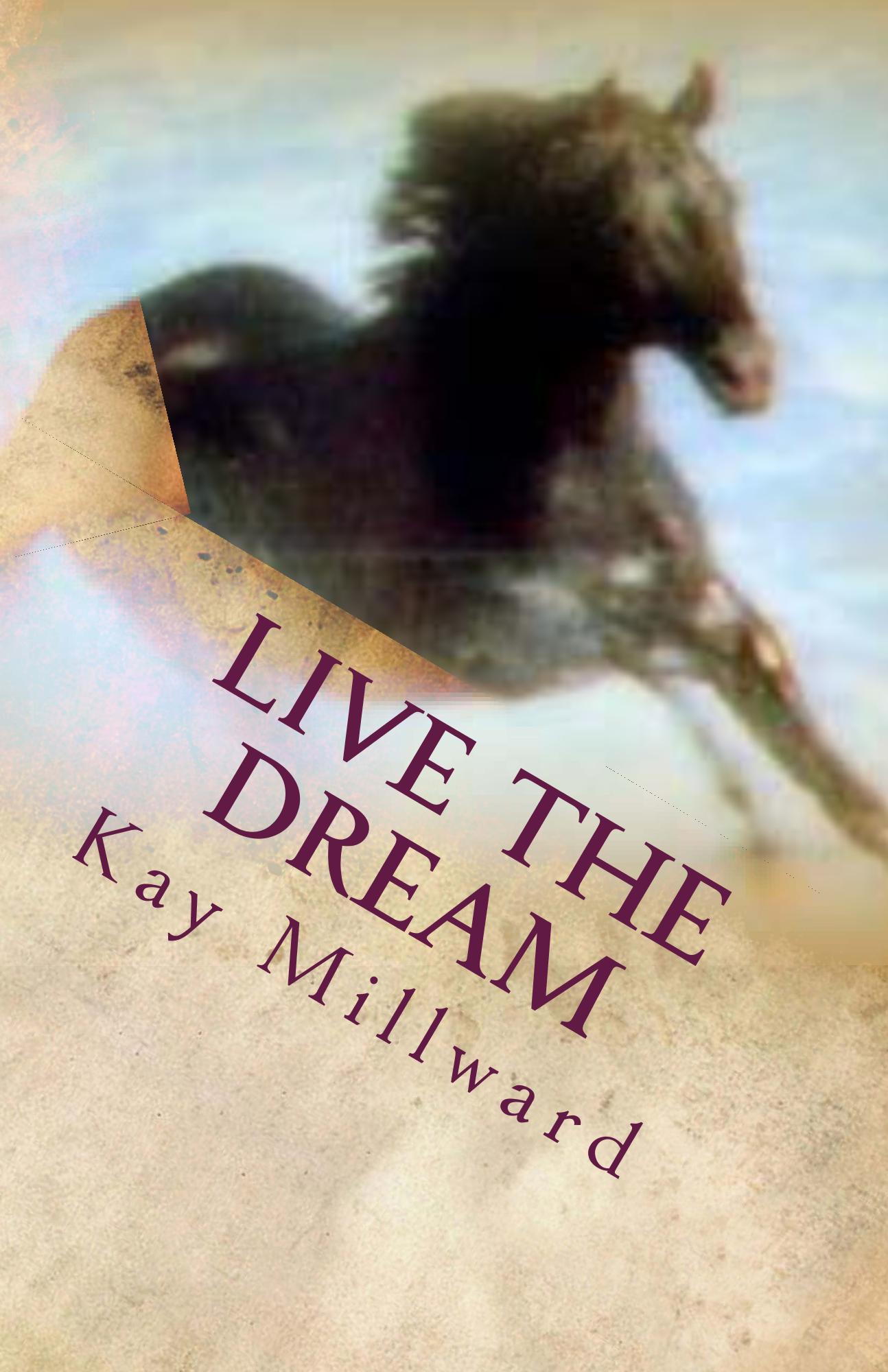 http://www.amazon.co.uk/dp/1492868221
A Horse in your Pocket.
A Horse in your Pocket

2014 edition.

Especially for those of us who are young and need a helping hand, or those that are experienced, a handy book to put in your pocket or tack box. Full of detail, injuries and faults. A short history of the horse makes an interesting read. Why not have a look.

http://www.amazon.co.uk/dp/1492868221
£9.07 per copy. Get yours today